Propex Heatsource Limited HQ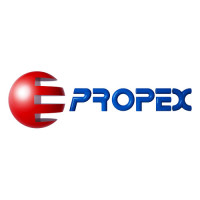 Address
Unit 10
Carvers Industrial Estate
Ringwood
Hampshire

BH24 1JS
Tel: +44(0) 1425 486950
Fax: +44(0) 1425 479958
Information
Propex Heatsource Headquarters.
Here is where we run operations from and stock all the range of heaters including the HS2000 and HS2800 together with the new underfloor mounted heaters including the HS2211, HS2212 and the massive 4kW HS4312.   Heaters are kitted up to order to include the Marine or Vehicle kits.
For customers wishing to have their heaters fitted by us then you are welcome to book in to our workshop and come along.  We can offer installations carried out by technicians who fully understand the product and are GasSafe registered so you can be certain of a top quality installation.
We now carry the full range of WHALE tap, pumps and water fittings