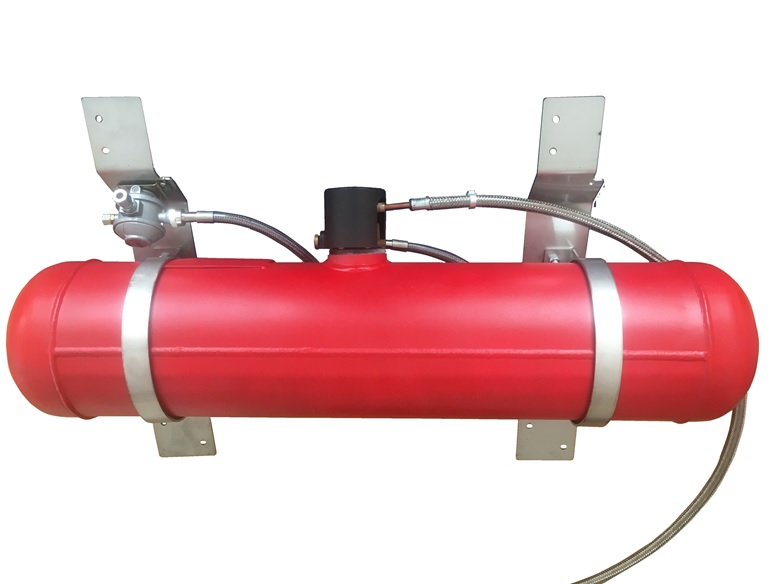 We like to think our Propex blown air heaters provide a valuable 'must have' accessory to accompany you on every camping expedition, offering the ability to keep warm and comfortable and extending your enjoyment whilst providing good value, reliability and efficiency.
When compared to diesel heater alternatives, Propex heaters use less power from the 12v supply, cost less, are clean burning and have no consumable parts that call for a regular service.
To support customers further, and make life even easier and more convenient, we are now offering a workshop based service to fit under-slung LPG vapour take off tanks to vehicles and so further enhancing the ownership of your Propex heater.
Getting rid of on-board Butane or Propane bottles have some very clear advantages including:
Significantly reduced cost of the Gas
Save valuable internal space – you can now pack more kit for your trip
Quick and easy fill ups on many petrol station forecourts
On board level indicator – no need to carry a spare bottle
No more freezing Butane – LPG goes to -42*C – enjoy those winter trips out
Reduced gas dropout holes required, so less holes in your van
Safer – reduced gas runs and connections inside vehicle
Installed inline with UKLPG CoP11 and NCC CoP306
There are certain criteria that our GasSafe engineers insist that installations must meet and these are inline with recommendations from UKLPG and the NCC. If your van has been significantly lowered or you have an older vehicle (Type2's) that we cannot pick up a 'solid' mounting from we will not fit a tank. Tanks and fill points must retain a certain ground clearance and be able to withstand a high impact and pull force. Should you decide to try a spot of vigorous off-roading we would rather you didn't leave the tank behind !!
Please call us for a chat or, if your in the area, feel free to drop in to our New Forest based Workshop and we will happily talk you through the installation. 01425 486950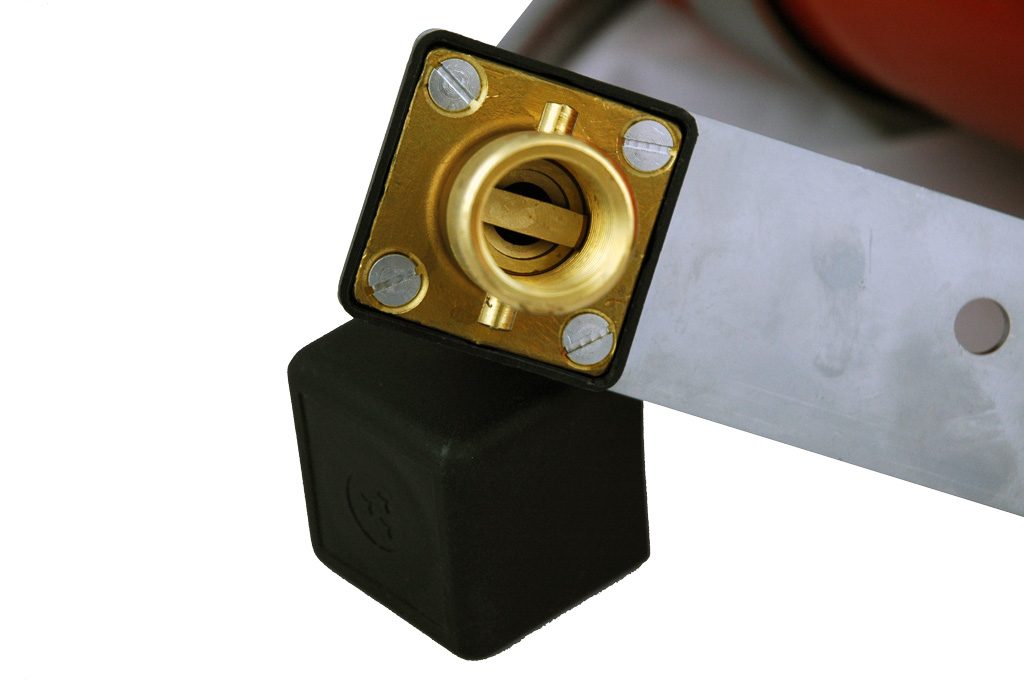 For Vehicle Converters or professional installers we can offer pre-assembled LPG tank kits to suit the following vehicles
Mercedes Sprinter/VW Crafter (2006 – 2017 models)
Nissan NV300/ Fiat Talento / Vauxhall Vivaro / Renault Traffic (2013 on)
Ford Transit Custom (2012 on)